This is where the CoinAnalyst application comes in. It provides a platform for intelligent data search and analysis for all Cryptocoin products. The time-consuming task of manually selecting and evaluating information is largely transformed into automated processes. With CoinAnalyst, we help traders to continuously gain experience about the opinions of traders and clients associated with each coin. Opportunities and risks are identified, enabling users to react promptly and proactively. The automatic monitoring of important points thus creates a higher level of security when it comes to moving in this new market. It is thus an important component for a professionalization of the crypto markets.
‍
The value and benefits of CoinAnalyst correlate directly with the size of the crypto market. Based on current trends, it seems very likely that the market for information and data on crypto assets will explode. The stronger the growth here, the more valuable the features of CoinAnalyst become and the higher the probability that many people will use the offered service here. The information value of CoinAnalyst is growing in proportion to the number of users.
CoinAnalyst platform
‍
CoinAnalyst provides the collected data and analyses on a structured platform. This establishes a single point of contact for traders to give them the information advantage they need to maximize profits and minimize risk. The platform offers exclusive analyses, crypto-related data feeds and a constantly updated database for all cryptocurrencies.
‍
This provides a portal that is comparable to coinmarketcap.com and lists all traded coins. If you click on a coin, however, you get much more information. Essentially, these components are offered:
The market data is processed individually according to coins.
For each coin, there is a status quo analysis and trend analysis.
A historical analysis can be used to compare current market behavior with previous KPIs.
A relevance analysis identifies highly relevant news and posts.
All documents and data are classified by subject and/or coin name. There is, therefore, a central subpage for each coin, which presents all information and data relevant to traders.
Mood detection
The analysis will focus on the mood, which is currently the driving force in the crypto markets. All documents/postings are classified according to their sentiment by a machine-learning algorithm: negative, positive or neutral. This classification shows the authors' attitude towards certain coins. Sentiment analysis is language-dependent. The following languages are currently supported: German, English, French, Italian, Spanish, Portuguese, Arabic, Russian, Portuguese. Other languages can be implemented as required.
‍
For each coin, the trader behavior and the corresponding mood is shown from sources such as news, blogs, forums, other social media and Telegram trading groups. Under each coin the behavior and sentiment are graphically displayed.
‍
The time period for analyzing the trader's behavior and sentiment can be chosen by the user. It is possible to set the rolling period to the last hours. On the timeline it is then possible to analyze, for example, how the sentiment changes with regard to certain coins and depending on certain events.
Trading tips
Trading tips are also displayed for each coin, based on the data from tradingview.com. The analysis also takes into account whether a buy or sell is advised.
‍
Pump & Dump notifications
For each coin pump & dump notifications are displayed, as they are mainly made in large Telegram groups. Subscribers can also receive a direct Telegram or mail alert for quick actions.
Information Network
‍
CoinAnalyst datafeeds offer crypto traders two powerful advantages:
‍You save traders and investors time by receiving all information in one place.
‍They provide insights that are otherwise unattainable for almost all dealers.
Three customer areas in particular will benefit from CoinAnalyst:
Professional crypto traders and investors such as hedge funds and "whales"
Crypto traders and investors who are newcomers
Intermediaries for data providers such as stock exchange and asset management platforms
Most traders and investors are looking for a head start in information and are willing to pay for this head start. This is the reason for the size of the market for traditional financial data – it amounts to several hundred billion dollars. CoinAnalyst meets this need for an information advantage in the area of crypto currencies.
The CoinAnalyst Token – COY
‍
We create an ERC20 utility token with the short name "COY", which allows the use of crypto services within the CoinAnalyst ecosystem. Using the COYs within the CoinAnalyst ecosystem will provide additional benefits for the users – and network benefits to further stimulate CoinAnalyst's growth.
Meet up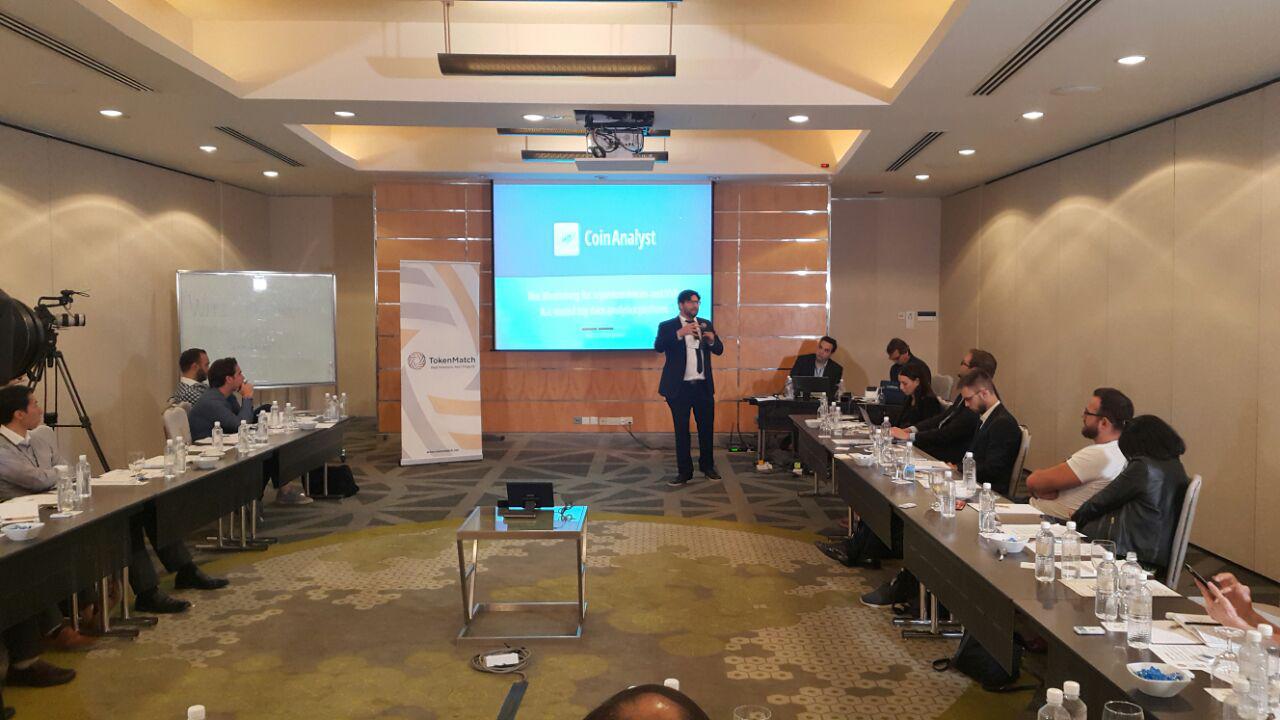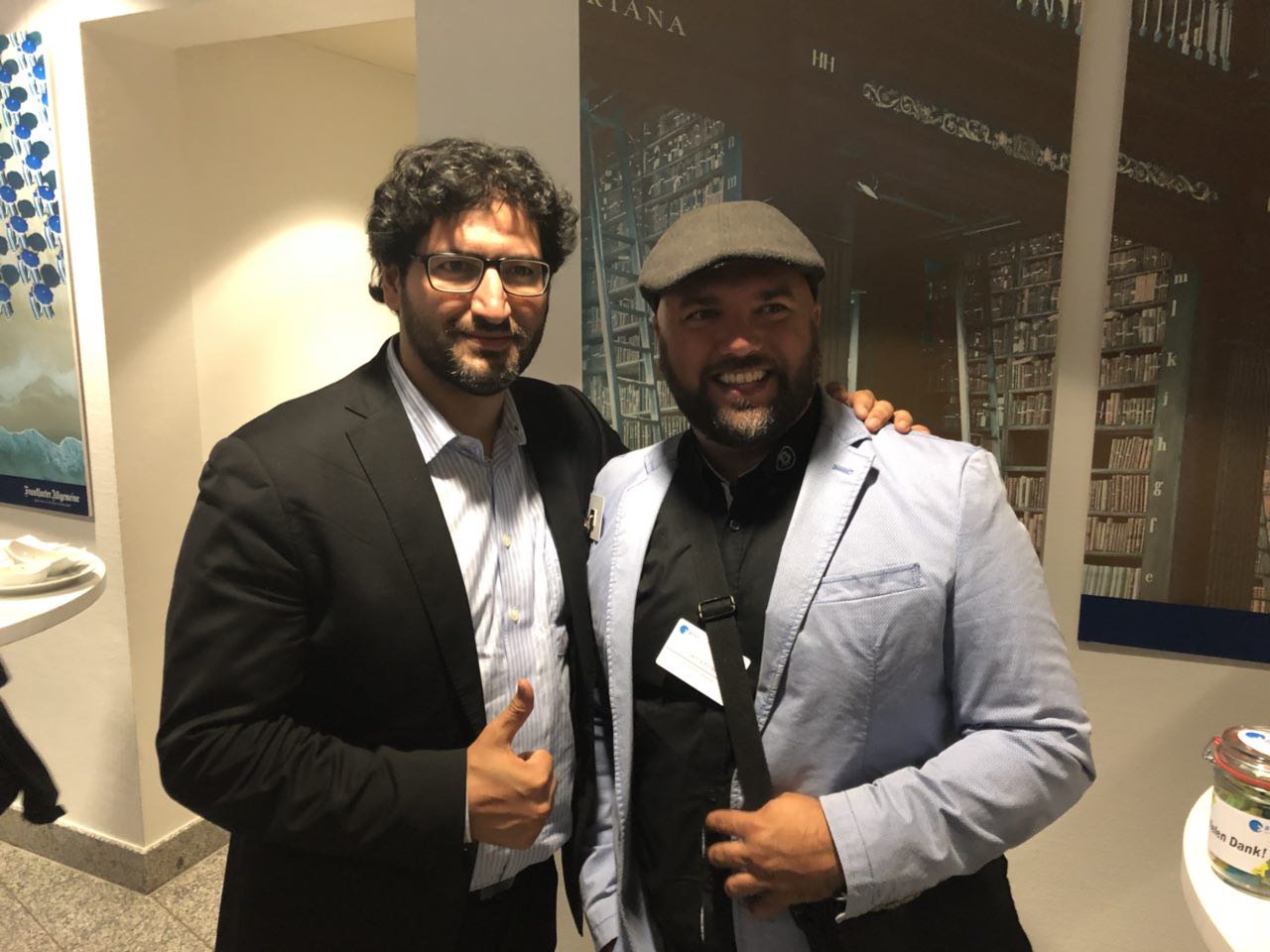 Team members
Pascal Lauria – Founder and CEO
Tobias Schnorr – Founder and CTO
Simon Hentschel – Founder and CMO
Marc Dunbar – CFO
Martin Kreitschmann – Product Manager, UX
Thomas Reuter – Data Scientist
Michael Krieger – Data Scientist
Alexandra Vetter – Data Scientist
Alessia Iosco – Data Scientist
Hung Xuan Thi Do – Data Scientist
Christian Schwirtz – Key Account Manager
Tobias Zimmer – Business Development
Monika Kraus – Backoffice
Advisors
Richard Kastelein – Blockchain Advisor
Yagub Rahimov – Investor & Marketing Advisor
Onik Mia – Blockchain Advisor
Maria Pennanen – Tech Advisor
Anke Weingardt – Marketing Advisor
Robert Weingardt – Blockchain Advisor
John Harrison Pockler – Business Development Advisor North America
Ram Shoham – Advisor
Christoph Endter – Advisor Business Development Financial Sector (DACH)
Hassan Sohbi – Advisor
Lukas Fiedler – Advisor
Christina Ulardic – Business Development Advisor Switzerland
Thomas Häntsch – Advisor
Quick link
0xD748a3fE50368D47163b3b1fDa780798970d99C1
Coin Analyst (COY) Maximise Your Trading Profit
Reviewed by
haw
on
September 30, 2018
Rating: