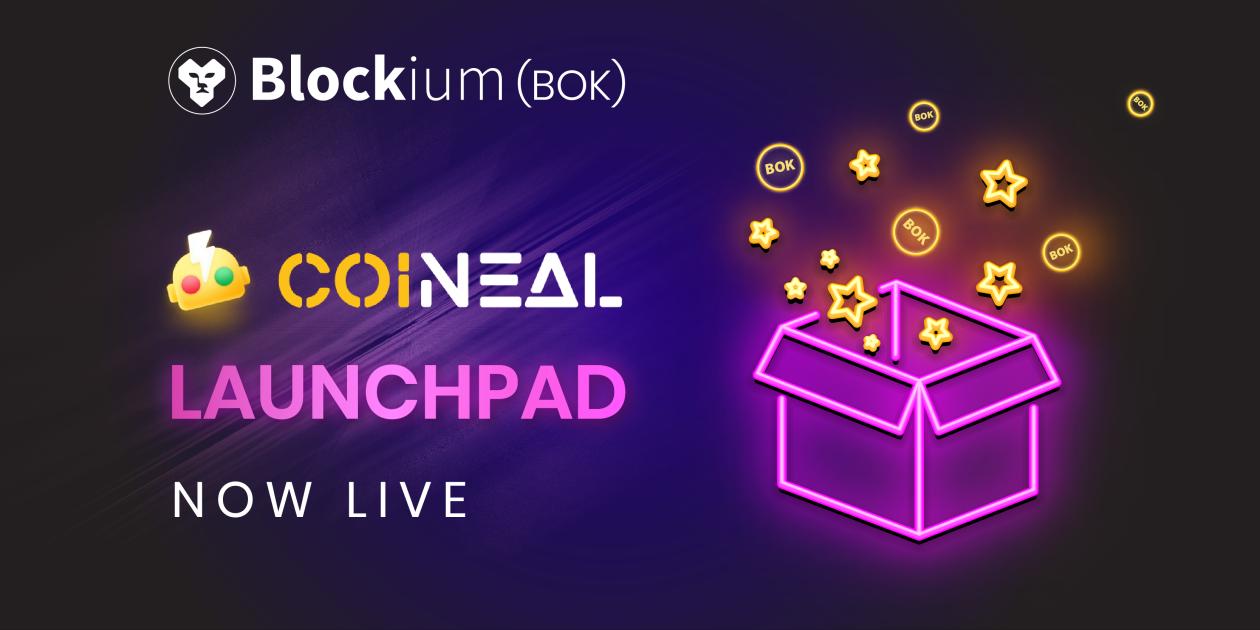 What Is Blockium?
Blockium is a financial gaming platform that utilizes blockchain technology to make the players gaming experiences more competitive while trading in the stock markets. The gaming platform will combine the best of the gaming world and the investment sector to offer a trading tournament where the players get rewards and incentives in the form of crypto. All these features will work under a decentralized peer-to-peer system where traders get to compete against each other, with the winners taking crypto prizes.
Blockium – the unique financial gamification platform, uniting stocks & crypto traders by launching an IEO on Bitforex exchange. Blockium provides the crowd with the innovative possibility to execute financial trading against friends & strangers and make huge daily profits. The community (30K users existing) will get incentives back from the platform in air-drop trading competitions, as well as for sharing, liking, writing or streaming content.
We are excited to announce that Blockium, a leading financial gamification platform, will be launching an IEO with Bitforex, one of the leading decentralized exchanges in Asia.
The Blockium ICO platform offers financial competitions on Stocks/Crypto/FX and indices from the top global exchanges so users may compete for prizes based on real-time market data. Blockium provides its users with a historical opportunity to execute their trading skills against others (friends and strangers) in order to make daily profits. Our concept creates the next generation of financial trading online with marginal profit potential for users based on the competition. On the basis of this mechanism, Blockium ICO is making financial trading attractive to everyone with any budget.
Blockium kicks off its IEO with Coineal exchange to let traders execute financial skills against friends and strangers.
After finishing its first IEO round on BitForex, Blockium, the innovative financial gamification platform is launching its second IEO on Coineal exchange to upgrade UX for traders while maximizing their profits in its improved token economy
Blockium makes trading against friends, colleagues, and strangers possible at any budget size, using its advanced blockchain and tokenized technology. The platform built for financial markets, that gives users the ability to trade directly against other traders for the first time ever, using its smart P2P mechanism and advanced integrations.
Blockium's IEO will be administered through Coineal cryptocurrency exchange to raise funds for the company's newly issued token, aiming to help crypto holders invest their tokens while doubling profits on an accessible blockchain infrastructure. Complete tokenization of Blockium will effectively meet the needs of both novice and senior traders by upgrading the user experience with newly added values and features embedded within platform, including an accepted entrance fee that suits any budget imaginable. Blockium empowers its trading community by allowing users to become investors and unofficial partners when holding its exclusive token, which they can compete with and turn great profit.
The total supply under the token name and symbol Blockium (BOK) is 650,000,000 at an IEO limited session supply of 2,600,000 on Coineal exchange. The issue price will be offered at USD 0.023, with 5% bonus for the buyers.
Name BOK
Full Name Blockium
Session Supply 2600000 BOK
Total Supply 650000000 BOK
IEO Ratio 46 USDT = 2000 BOK
IEO Start Time 2019-06-24 15:00:00
IEO End Time 2019-06-27 15:00:00
Referral Reward +5%
Blockium platform:
Bitcointalk: polyballz2
Bitcointalk Profile: https://bitcointalk.org/index.php?action=profile;u=2409174
ETH: 0x253a402762461AC42D970EFC1c1884cEe2e9953D
BOK (Blockium) Launchpad on Coineal Exchange
Reviewed by
haw
on
June 24, 2019
Rating: